The NEW Nintendo officially Licensed: "Pokémon Legends: Arceus" series accessories by Hori are coming!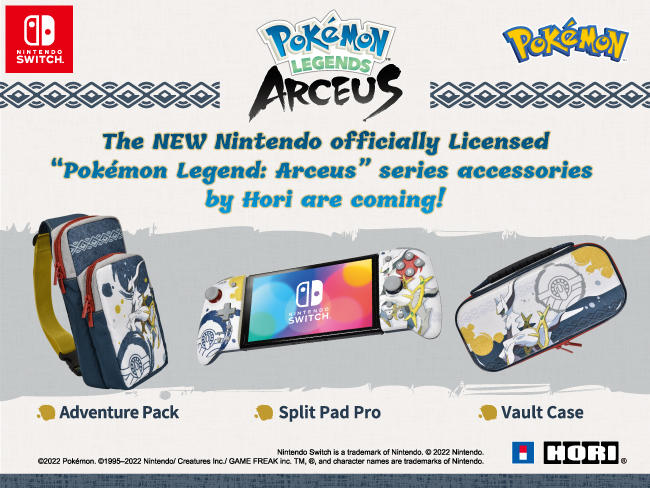 HORI, the game peripheral manufacturer, is coming with new "Pokémon Legends: Arceus" series products!
★Split Pad Pro - "Pokémon Legends: Arceus" for Nintendo Switch
NSW-379A
·Full-size Controller experience in handheld mode,it fits your hand and you can use it comfortably and safely without getting tired, even after playing for a long time!
·Larger grip, Buttons, triggers, analog sticks, and d-pad,give you the better gaming experience.
·Turbo function and buttons on the back make it easier for you to play games!
★Adventure Pack - "Pokémon Legends: Arceus" for Nintendo Switch
NSW-380A
·When you go out and put it on your shoulder, you can easily take out your Nintendo Switch and enjoy it anytime, anywhere.
·The multi-layer storage design is convenient for you to classify and store mobile phones, power banks, etc., and other small objects can also be easily stored in it.Making it the most intimate carrying equipment for your travel.
·The design of the slider is smooth, and the casual adjustment buckle is versatile and practical.
·The ARCEUS themed special design is perfectly combined with the pack, it can be carried on the back and worn, which is convenient and fashionable.
★Vault Case - "Pokémon Legends: Arceus" for Nintendo Switch
NSW-381A
·The front of the case is made of PET material, not afraid of being wet by rain, just wipe it lightly.
·Professional selection of materials, healthy and environmentally friendly, no peculiar smell; synthetic leather is used inside, which is lower than the extrusion in daily traffic. Scratch resistance, drop resistance, impact resistance, it protects your Nintendo Switch in all directions!
· Can store up to 10 game cards, no longer have to worry about which game to take out.
· Smooth zipper,rust-proof and durable!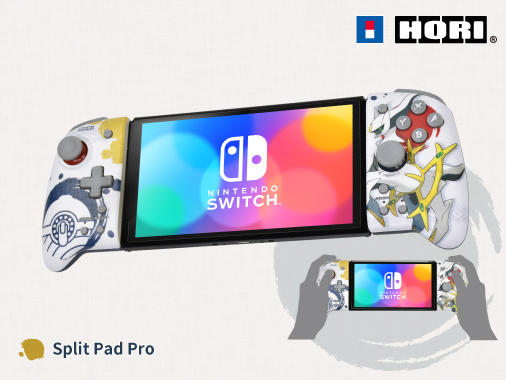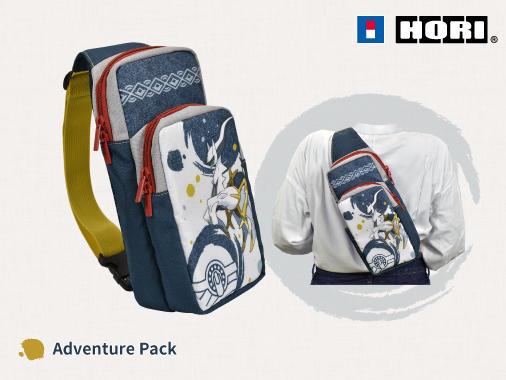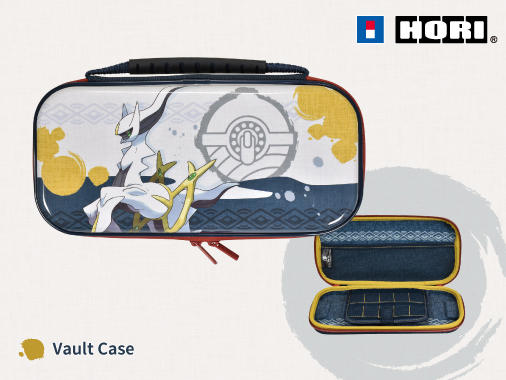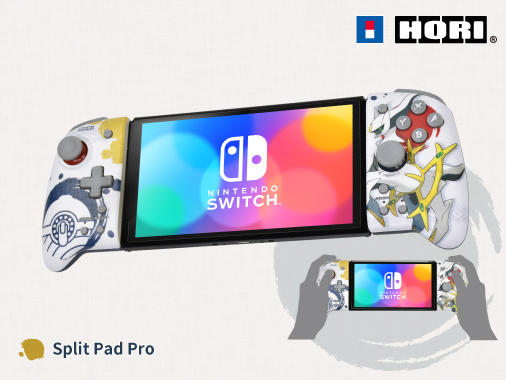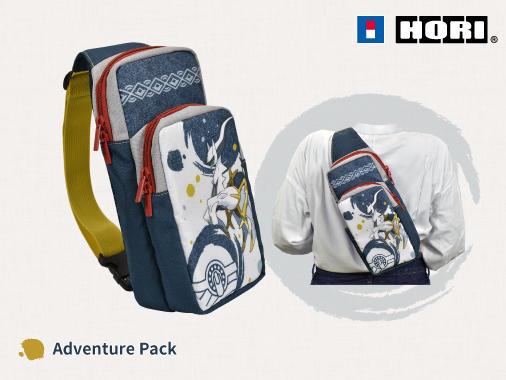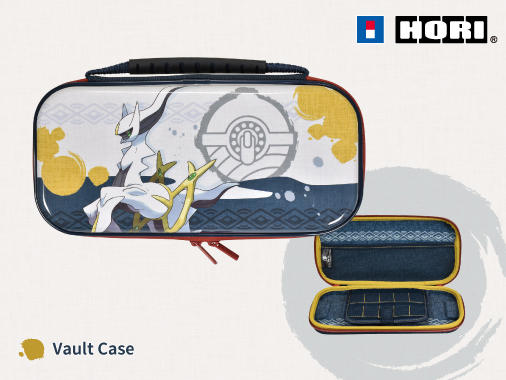 View Goods
Date
2022/1/28
Item Name
★Split Pad Pro - "Pokémon Legends: Arceus" for Nintendo Switch NSW-379A
★Adventure Pack - "Pokémon Legends: Arceus" for Nintendo Switch NSW-380A
★Vault Case - "Pokémon Legends: Arceus" for Nintendo Switch NSW-381A
Manufacturer
HORI
Price
★Split Pad Pro - "Pokémon Legends: Arceus" for Nintendo Switch
PHP 2,880(Philippines)

★Adventure Pack - "Pokémon Legends: Arceus" for Nintendo Switch
PHP 1,380(Philippines)

★Vault Case - "Pokémon Legends: Arceus" for Nintendo Switch
PHP 1,380(Philippines)

HORI Website
https://hori.jp/topics/nsel/par/